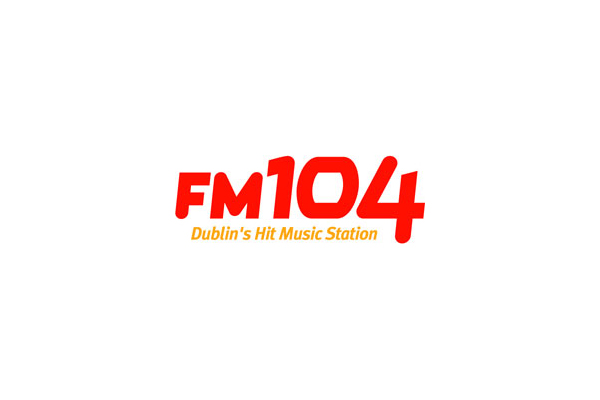 FM104 recently used Colm Branigan of Advanced Driving Ireland to train our promotional staff in advanced driving. I found Colm to be very professional, efficient, understanding and courteous. I would have no hesitation in using Colm Branigan again in the future and would certainly recommend his advanced driving courses to others.
Jennifer Phillips
AIG Consults with Colm Branigan
Ireland's roads have never been busier, we are at capacity on many roads around the country and way over it on the M50 surrounding the capital. This means driving has never been more of a challenge. So, we thought we would ask experts for some advanced driving tips that may help you become a smarter driver and get where you are going safe and sound.
Advanced and defensive driving are terms that are sometimes confused so we asked driving expert Colm Branigan from Advanced Driving Ireland for his definitions.
Contact Us for your Advanced Driving Course now!
Address
Advanced Driving Ireland
71 Brookdale Lawns
Swords
Co. Dublin
Leave a message and Colm will contact you shortly.