Advanced Driving Course with Colm Branigan
Colm Branigan
RoSPA Advanced Driving Trainer
Colm is one of the highest qualified driving instructors in Ireland. He is an RSA registered and Approved Driving Instructor and a RoSPA Advanced Driving Trainer with over 25 years experience in the driver training industry. The combination of his experience and his extensive qualifications ideally places him to help you with Advanced Driving. His knowledge and understanding of driving and training will help you enjoy the benefits of improved driving skills. Furthermore, as the first Qualified Driving Coach in Ireland, he will help you to unleash your potential by paying exquisite attention to YOU and placing you at the centre of the learning process.  Colm continues to invest in his professional development and attends training in Manchester and London every 6 months with Police Advanced Driving Trainers. Take a step in the right direction. Choose the Ultimate Advanced Driving Course with Colm Branigan.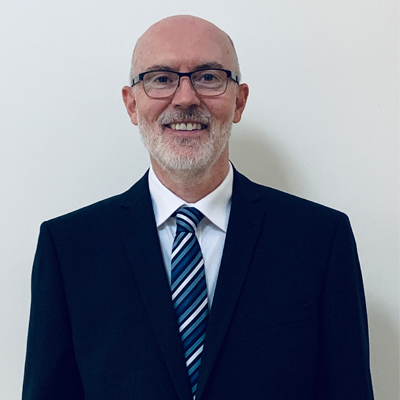 The ultimate fleet training courses delivering demonstrable improvements and cost savings to companies.
Skill development, confidence building and bespoke programmes available to individual clients.
Training sessions in preparation for RoSPA and IAM Advanced Driving Tests and all aspects of Roadcraft, The Police Driver's Handbook.
Corporate Customer Success Stories
Find out what our corporate clients are saying. Explore our featured customer success stories.
Client List & Benefits
Advanced Driving Courses with Colm Branigan have delivered demonstrable driving improvements and have reduced risk to companies all over Ireland.
Current Client List includes blue chip companies like:
SSE Airtricity
National Transport Authority
Roche Pharmaceuticals
Coillte
Pallas Foods
Walsh Mushrooms Group
RPS Group
JC Decaux
Brookfield Renewable
FM104
Essentra Packaging
Devine's Chauffeur Service
TCL Plastics
Music Generation
Benefits to Clients:
reduced collisions
lower insurance costs
less repair and maintenance costs
fewer downtime costs
an enhanced driving style which will help reduce fatigue
Leader in Innovative Training
Benefit from innovative training and coaching techniques that guarantee satisfaction.
Coaching Techniques Guarantee
A Leader In The Industry
Choose the The Ultimate Advanced Driving Training Course. Contact Colm Branigan, a leader in the industry.
25 years experience
RoSPA Advanced Driving Trainer
Qualified Driving Coach
Award Winning Driving Instructor
Premium Client List
Companies and Individuals 
Five-Star Customer Reviews
Individual Customer Success Stories
Find out what our customers are saying. Explore our featured customer success stories.
"I took an advanced driving course with Colm because I wanted to brush up and improve my driving skills. I thought the course was excellent. It was extremely informative, helpful and rewarding"
"Colm is a true professional and at the top of his game, and I would highly recommend him to other individuals and companies. I successfully passed the IAM Advanced Test because of his tuition."
Contact Colm Branigan for Advanced Driving Lessons now!
Leave a message and Colm will contact you shortly.