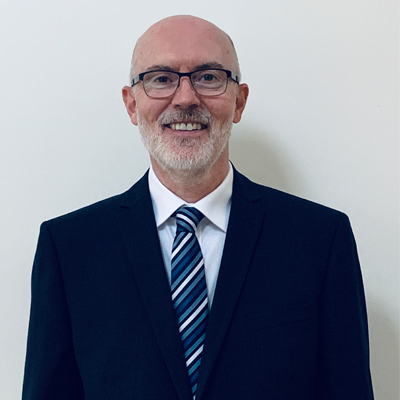 Ireland's First Qualified Driving Coach
Colm Branigan is the first Irish Driving Instructor to become a Qualified Driving Coach. His coaching methods put YOU at the centre of the learning process. He will facilitate your learning in an atmosphere that is both conducive and creative, allowing you to unleash your potential. Watch the video for more information on Coaching in Driver Training.
Contact Colm Branigan for Advanced Driving Lessons now!
Leave a message and Colm will contact you shortly.